About Veritas-Hitachi Vantara Alliance
The Veritas and Hitachi Vantara Alliance delivers industry-leading insights and technology to optimize data protection, management and compliance. Our fully integrated solutions bring you greater flexibility, simplicity and efficiency–empowering you to grow your business whether you keep your data on-premise, in a single cloud or in a multi-cloud environment.
Download Alliance Overview
Protect, enhance, and deliver capabilities in the cloud
Break down hybrid cloud challenges and seamlessly deliver IT services with Hitachi Vantara and Veritas.
Together, we deliver:
end to end data protection capability
data immutability and recoverability across an entire estate
enterprise grade scalability
best in class validation from ESG Group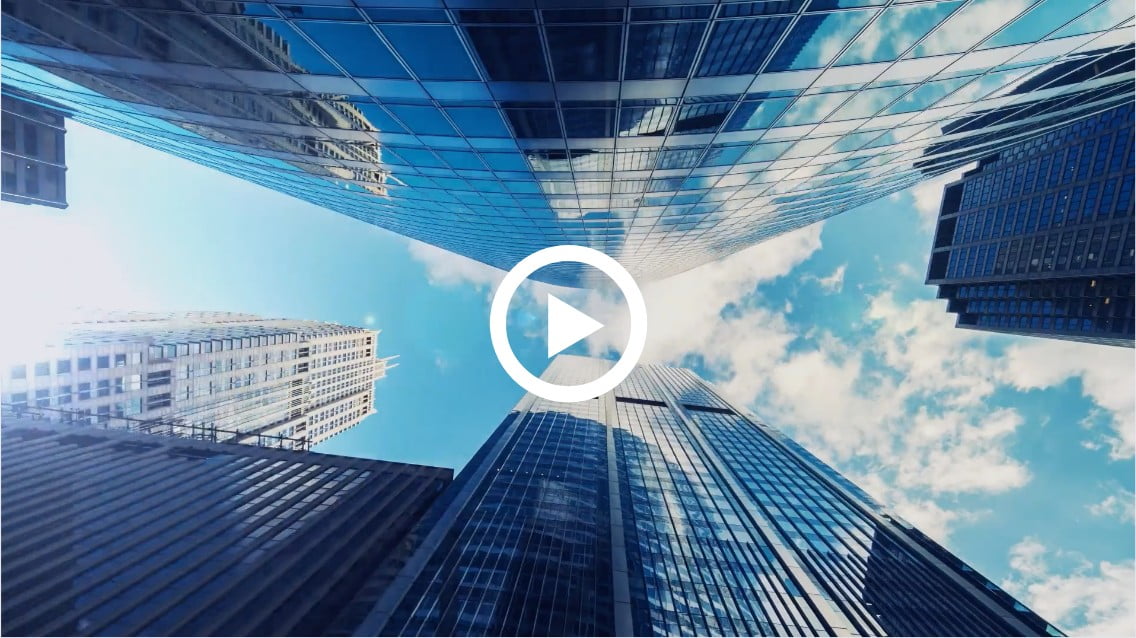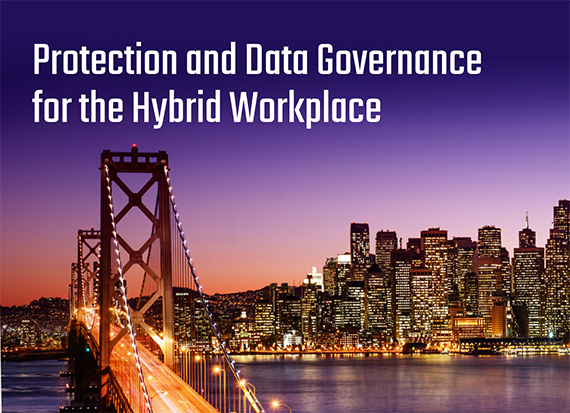 The increasing boldness of ransomware attacks impacting (critical sectors in our daily life) energy, food supply, medical and public safety are necessitating new conversations for how to deliver better data security and protection. Data governance and the management of data in hybrid work environments have caused organizations to focus on capturing and protecting that data across archives, data centers, devices and the cloud. IT organizations need flexible, enterprise-wide solutions to address both current and future threats while achieving data recovery certainty.
On-demand webinar
View the Webinar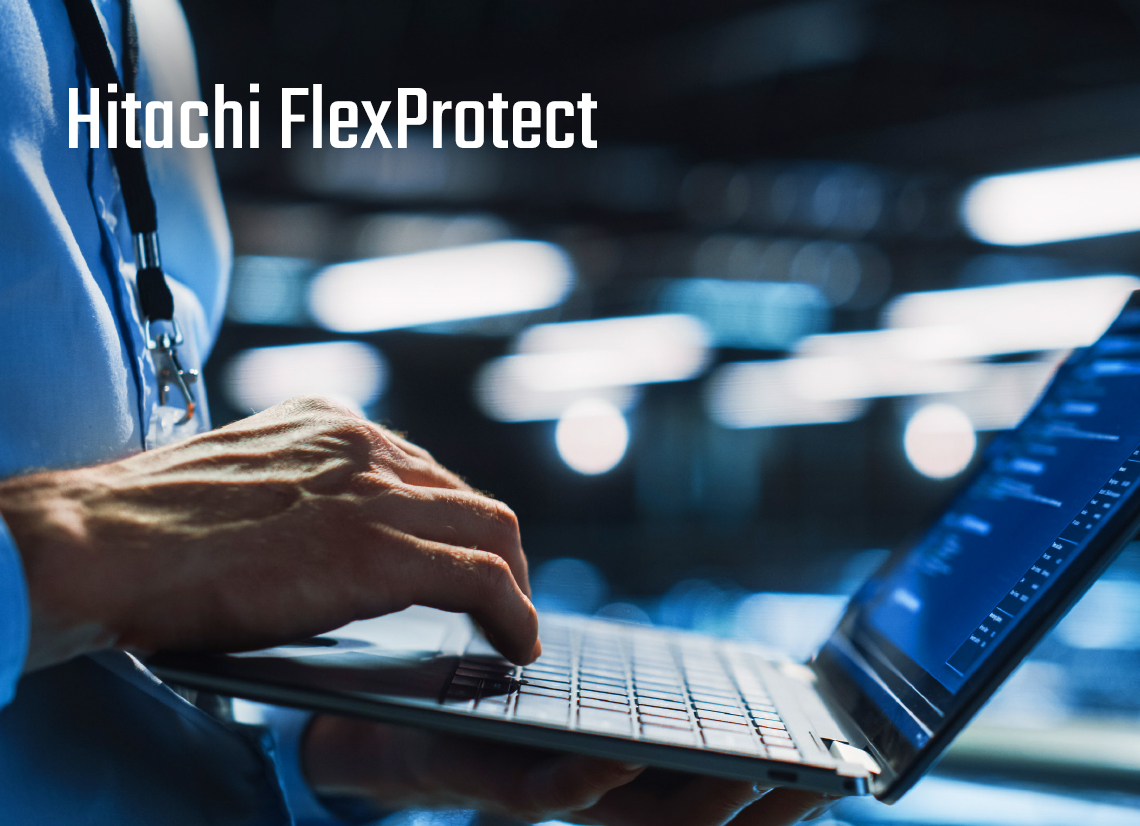 Data protection is complex. Simplify.
Scalability is the only answer in today's complex IT environment. This All-In-One/Plug-and-Play package gives you a simplified management platform for a scalable, cyber resilient data protection solution that takes just minutes to configure and initiate a deployment. IT departments are building hybrid and private clouds to take advantage of public cloud-like agility, scalability and ease of use. Hitachi FlexProtect is the answer to maintaining control over your data and meeting regulatory requirements while maximizing ROI.
Webinar: April 13
Register now
Multi-cloud
How is multi-cloud storage transforming the data landscape?
Learn how to protect your data in a cloud-centric world.
Ransomware
A rising global threat
Discover how you can protect your business operations from ransomware.
The Alliance in numbers
#1
Solution Provider in Data Protection and Object Storage
Veritas and Hitachi Vantara Strategic Joint Solutions
Contact Us
If you would like to speak with an advisor, please fill in the form.